Maternity Portrait Experience
Pregnancy is a magical time. Our spacious and inviting studio provides the perfect setting to celebrate your pregnancy, making it an experience you'll fondly remember.
The Ideal Time for Your Maternity Shoot
Pregnancy brings about many changes, both physical and emotional. It is essential to choose the right time for your maternity photoshoot to ensure you feel comfortable and radiant. Our experienced team at Foran and Sauvage Photography will guide through this booking around you.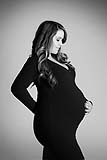 We Take the Stress Away
Preparing for a photoshoot can be daunting, especially during pregnancy. But don't worry, as we are here to take all the stress away. To make you feel pampered and ready for your shoot, we offer the opportunity to indulge in our in-house team's hair and makeup services. Our skilled professionals will ensure you look and feel your best, bringing out that natural pregnancy glow.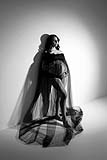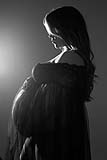 Guidance on What to Bring
At Foran and Sauvage Photography, we want your maternity photoshoot to reflect your unique style and personality. We encourage you to bring any clothing the represent you and your personality.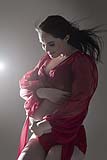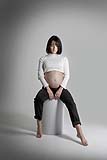 The Option of Our Stunning Maternity Dresses
While we adore incorporating your personal style into the shoot, we also offer a selection of elegant maternity dresses for you to choose from. Our collection is designed to complement your pregnancy glow and accentuate the beauty of your baby bump. Wearing one of our maternity dresses can add a touch of glamour and sophistication to your photographs.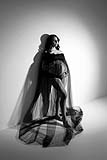 Celebrating Together: Partners in the Photoshoot

Pregnancy is a journey shared between partners, and capturing this special bond is important. We encourage partners to join in later in the shoot so you have this lovely time together allowing us capture these treasured moments.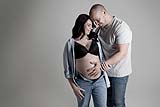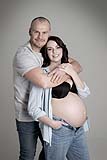 Preserving Precious Memories
At Foran and Sauvage Photography, we approach maternity photography with a mix of artistry, creativity, and sensitivity. Our goal is to capture the essence of your pregnancy journey, preserving the love, joy, and anticipation in every photograph. Whether it's your first child or a new addition to your family, we aim to create timeless images that will be cherished for generations to come.