Profile : Ruth Foran & Martin Sauvage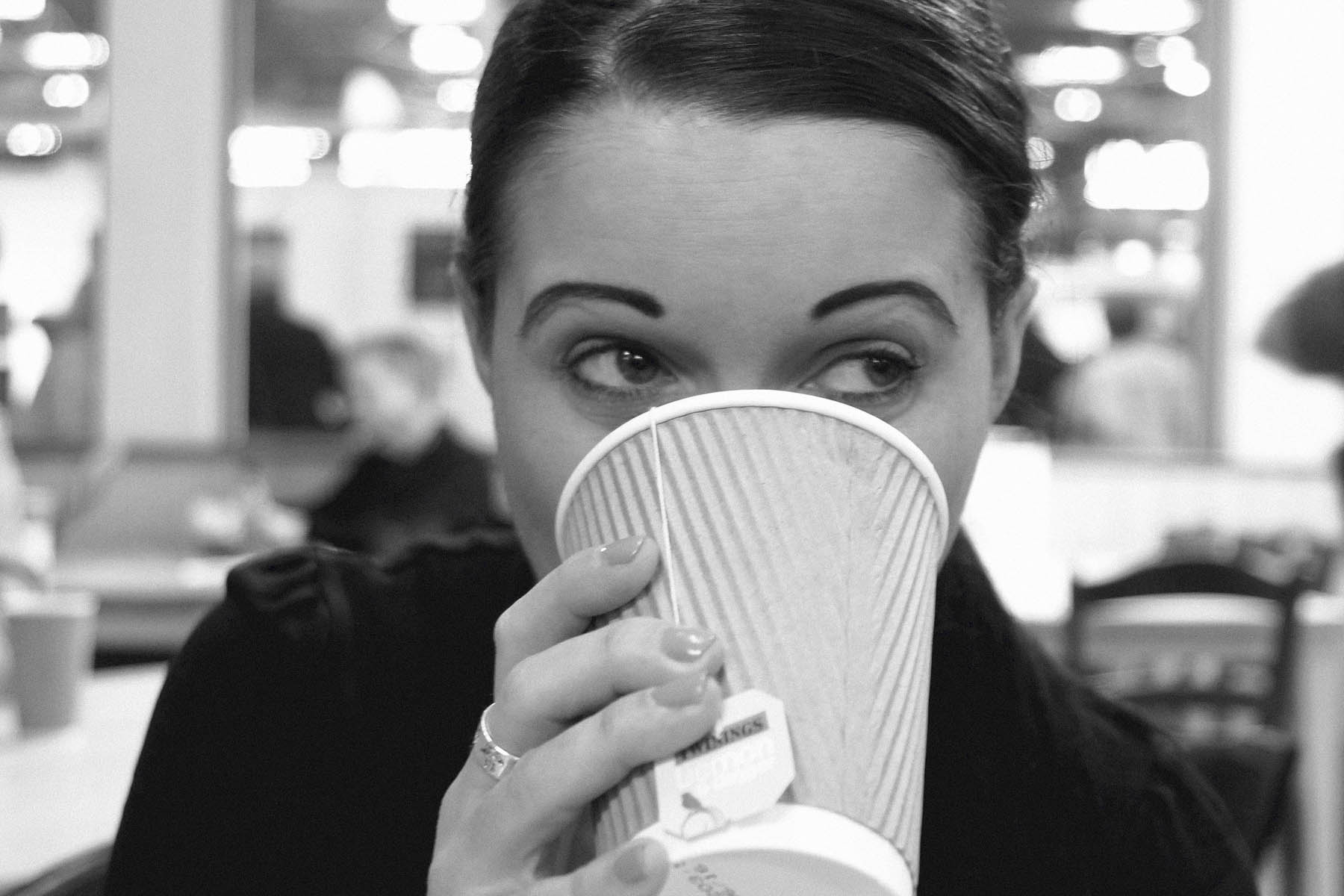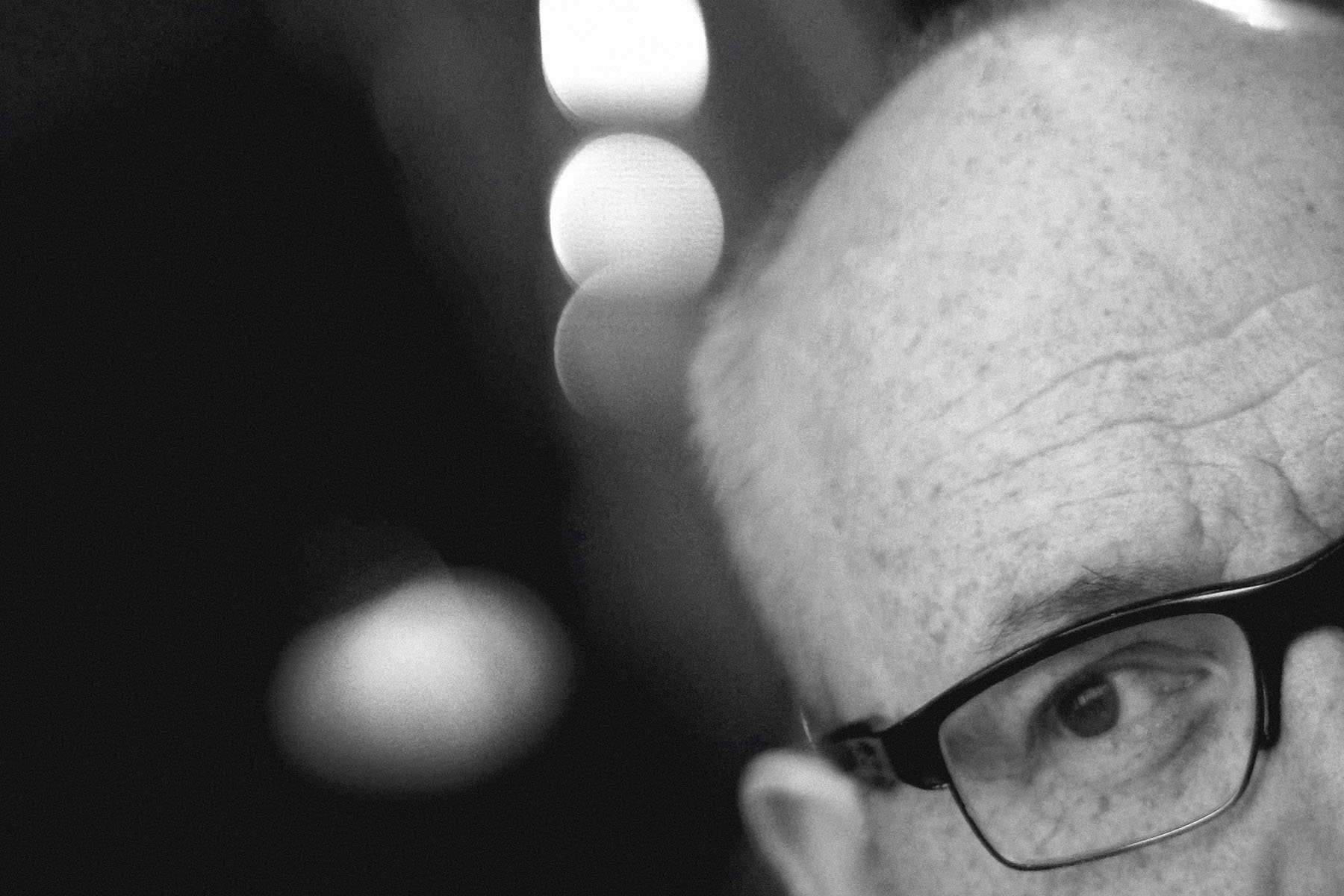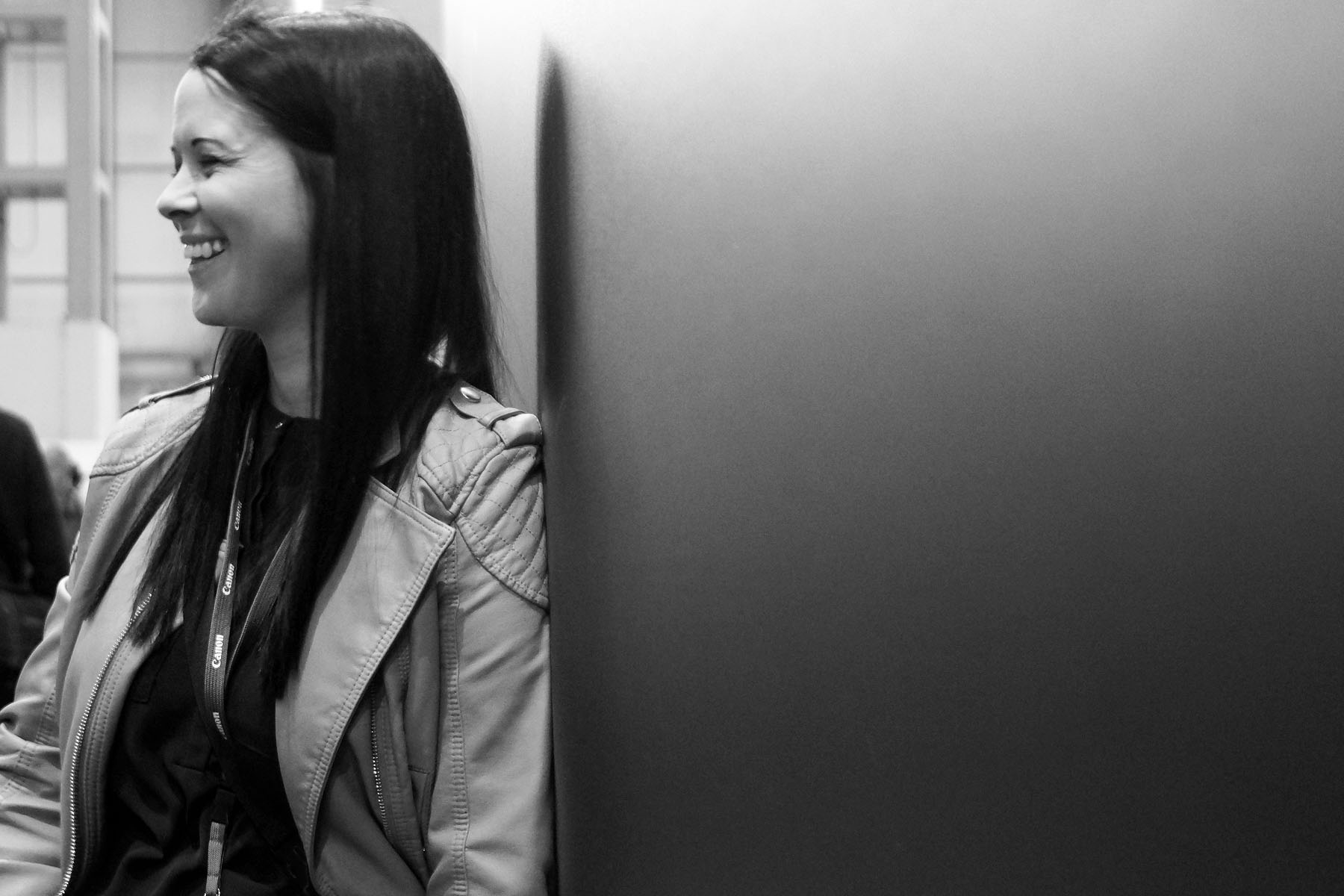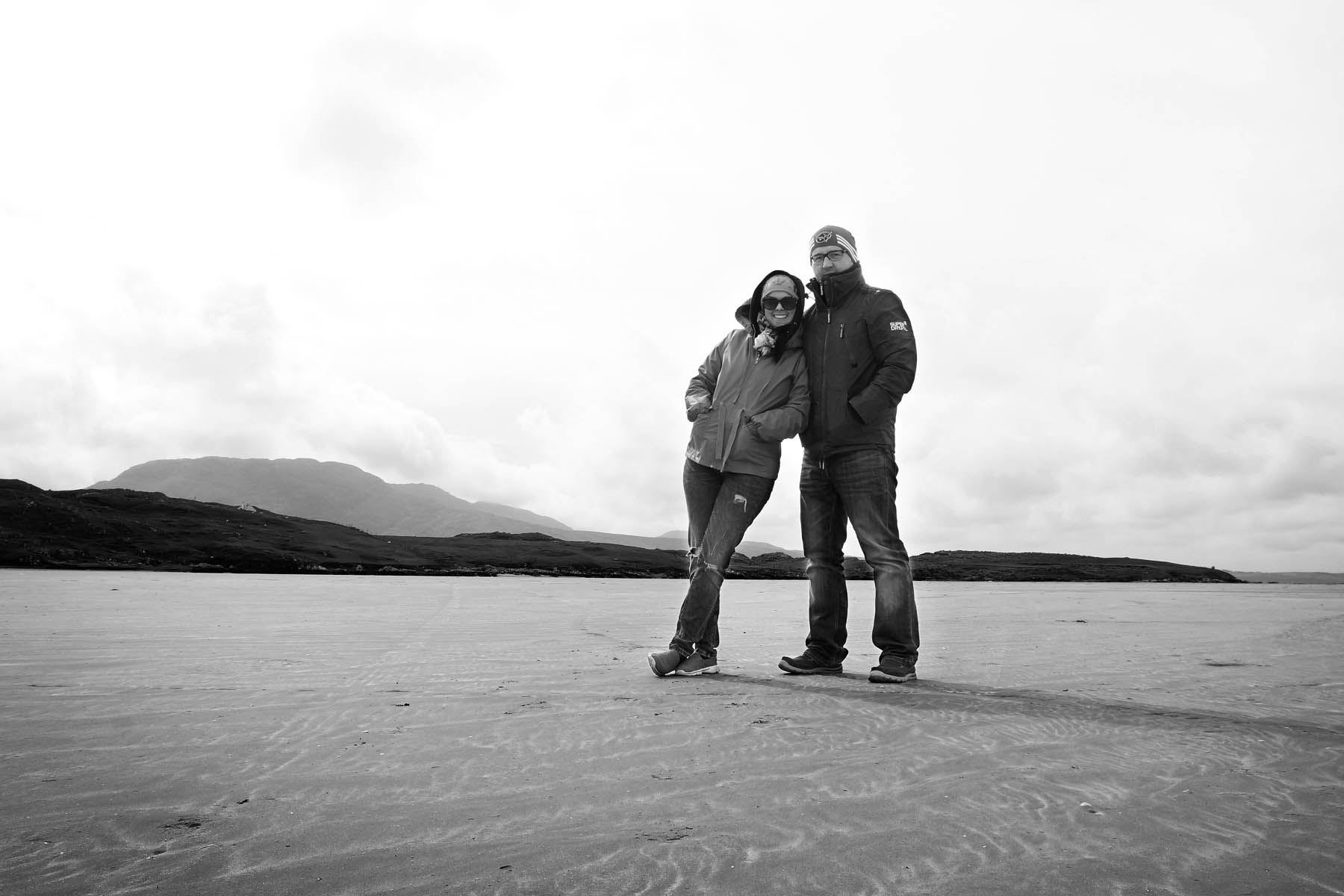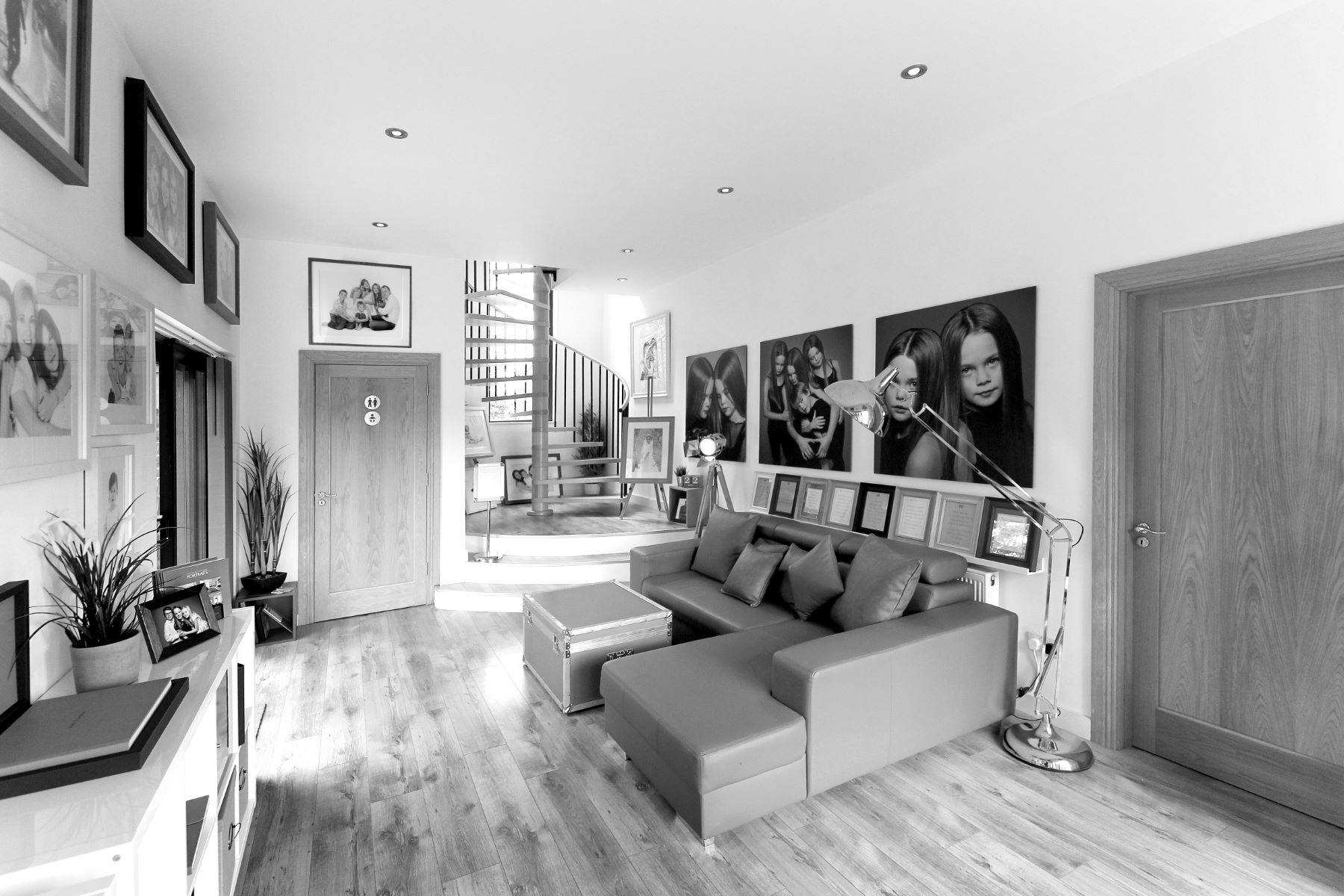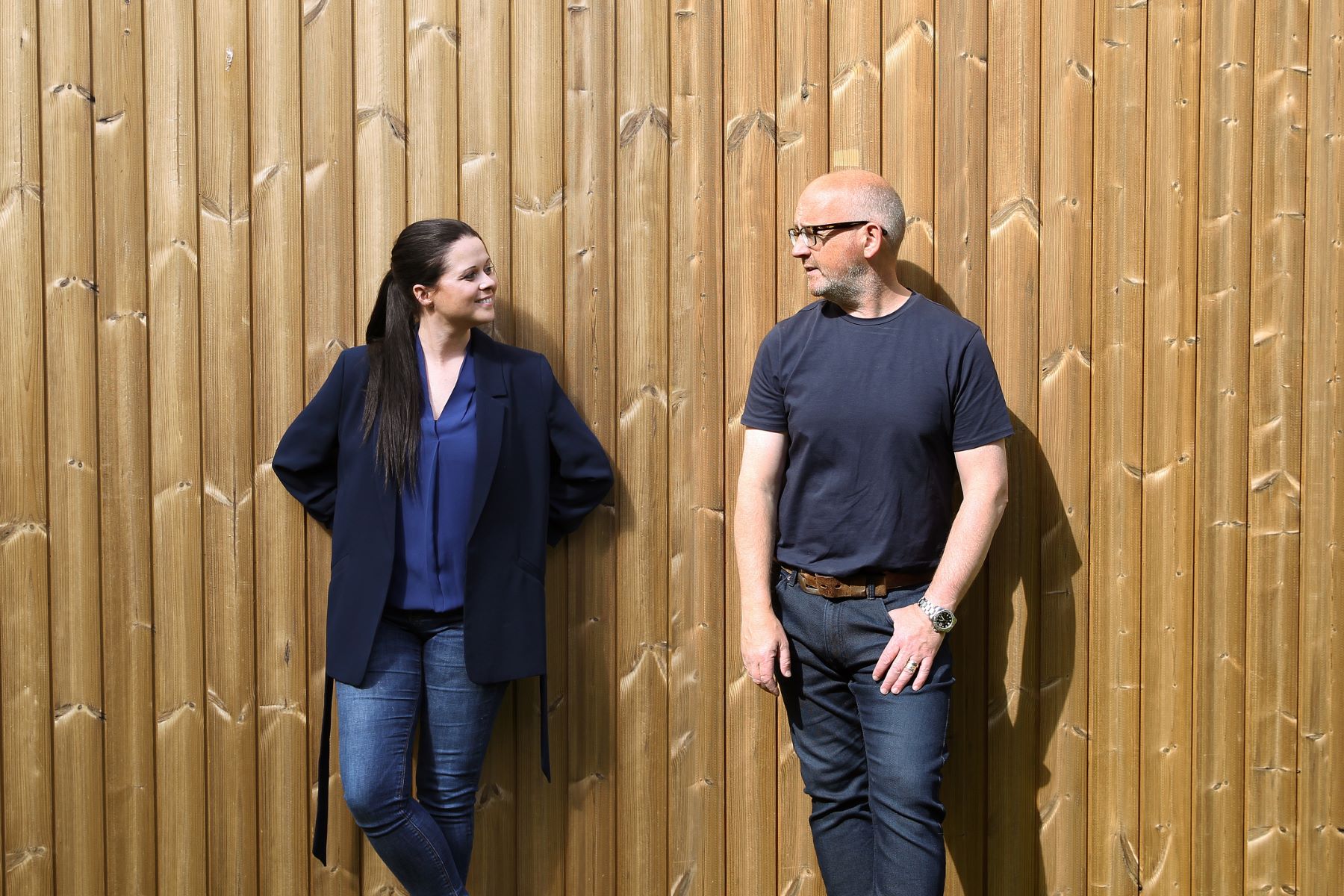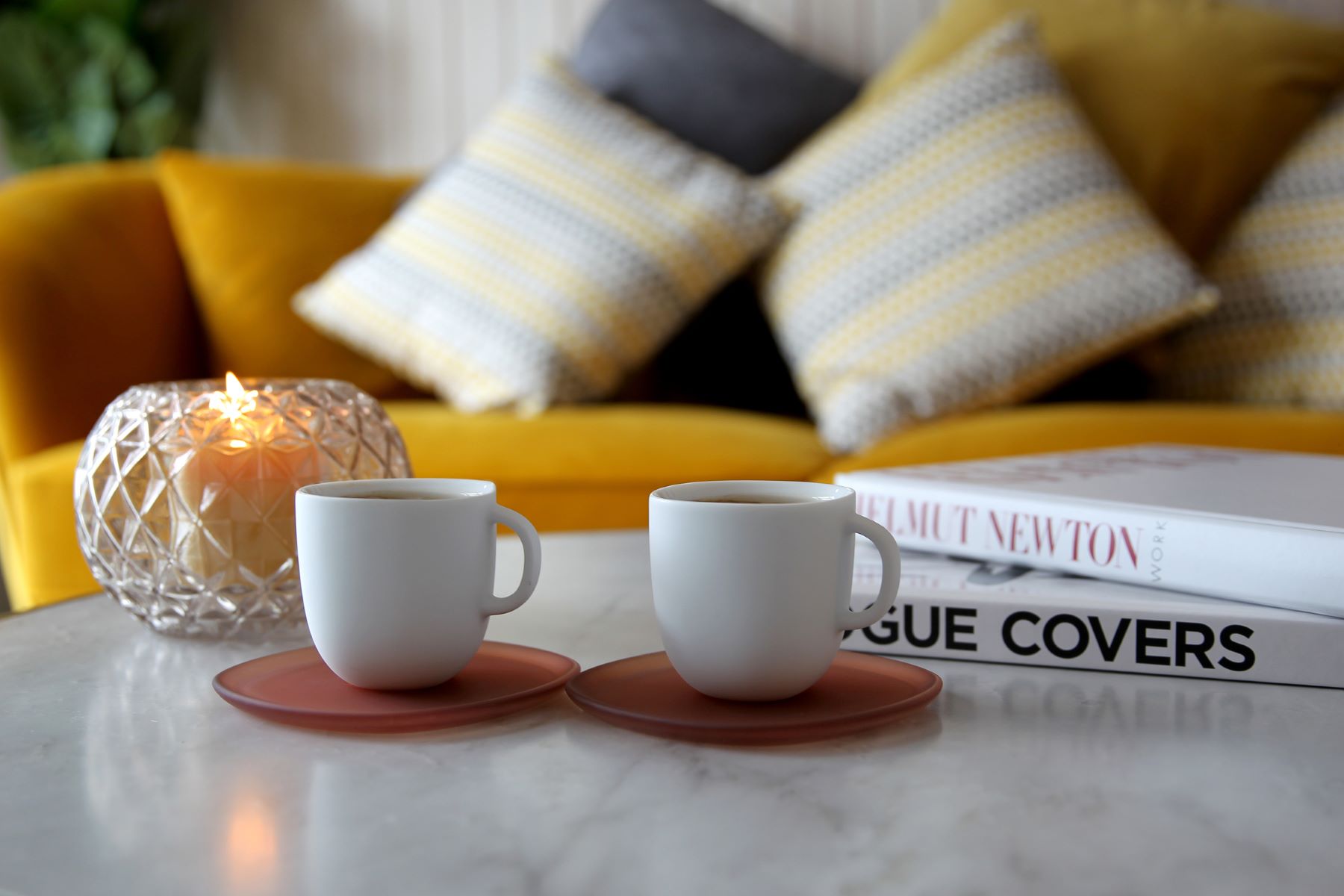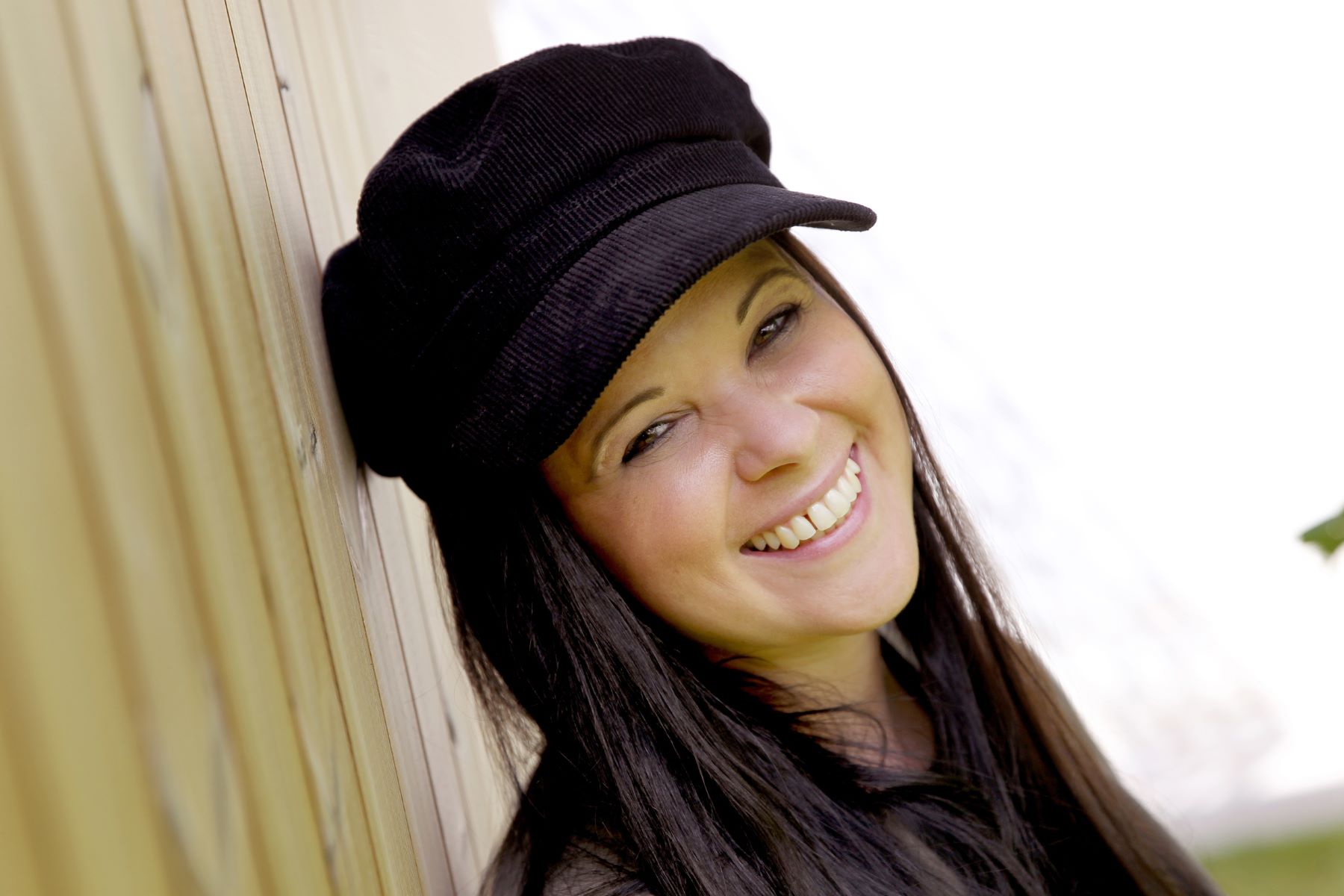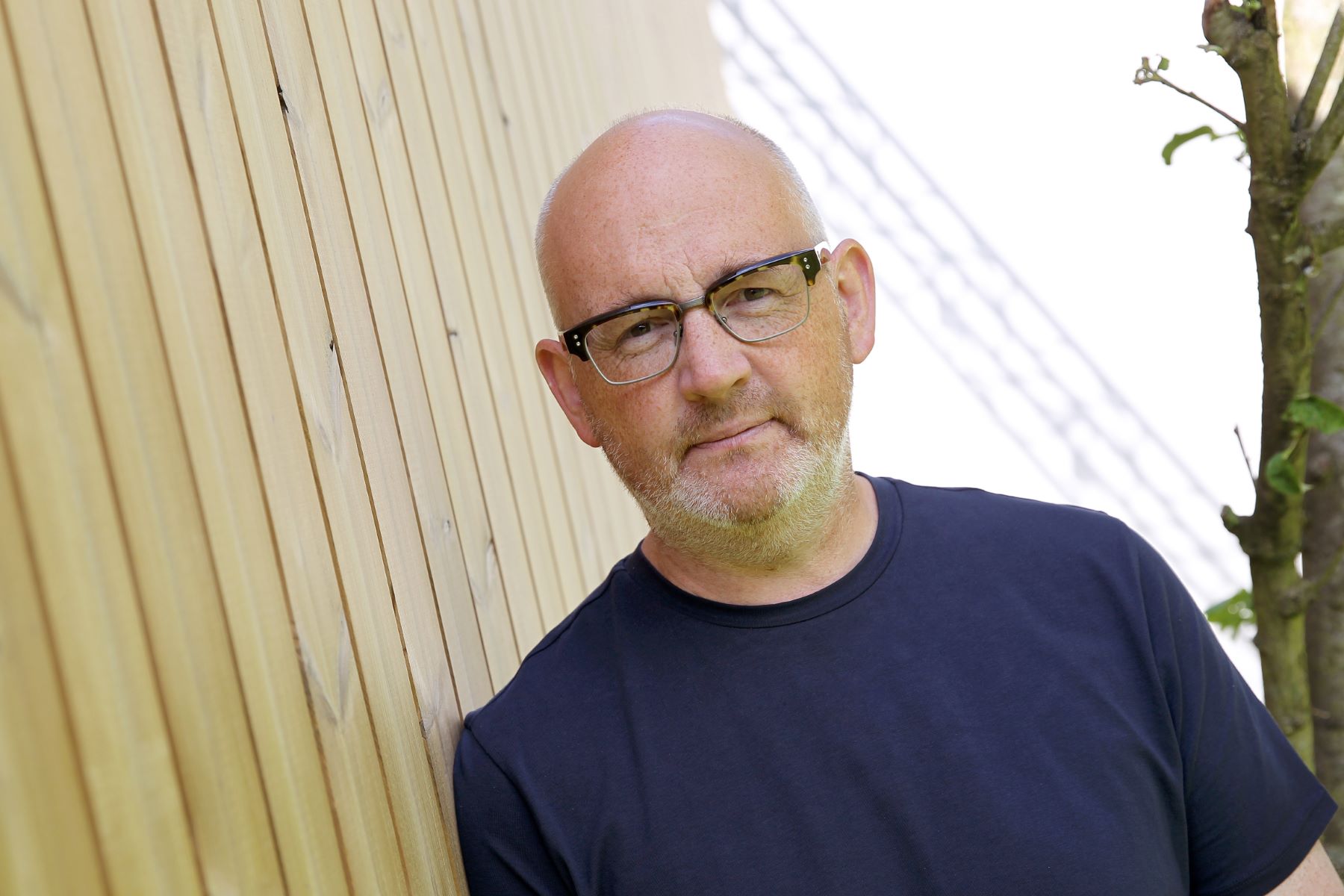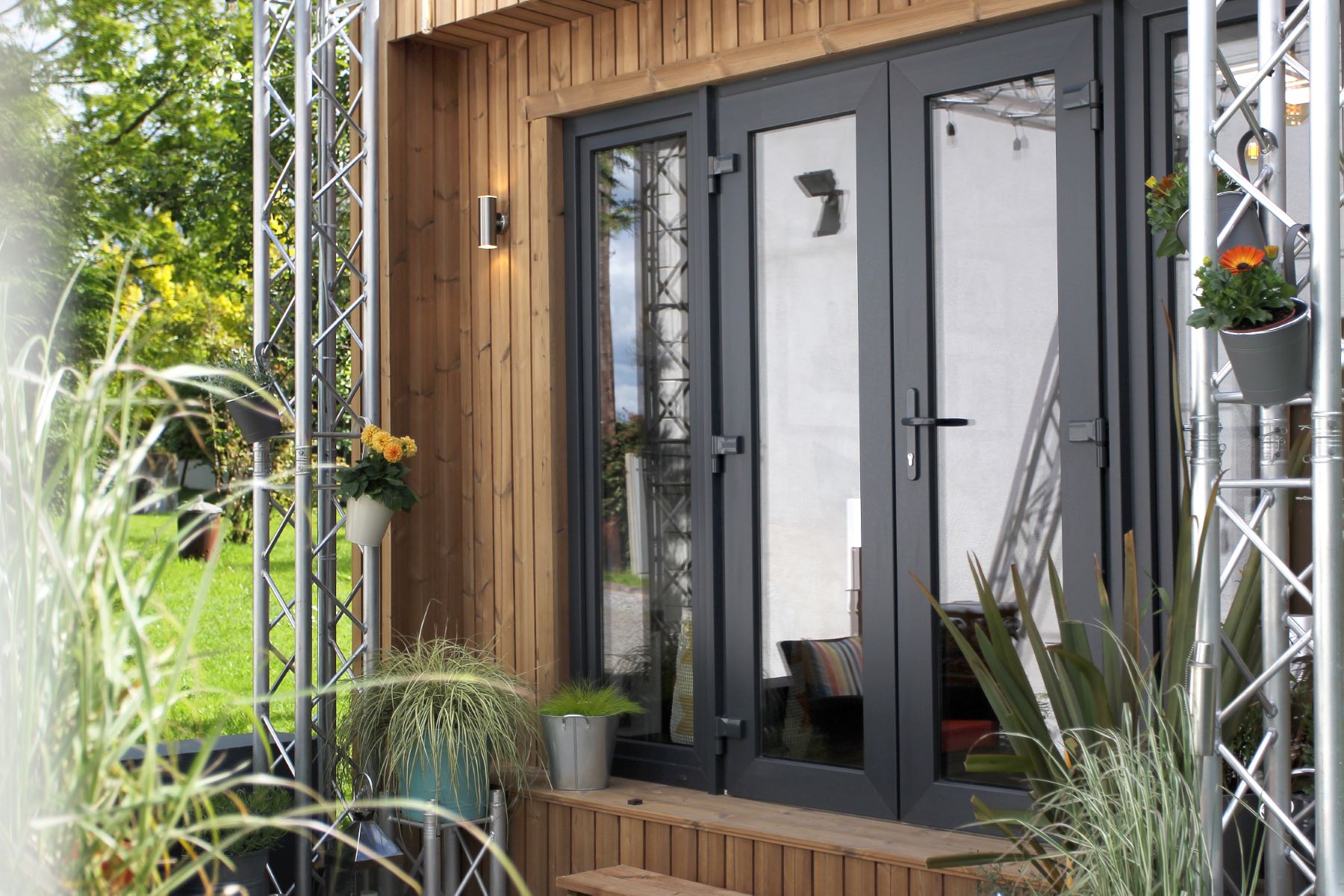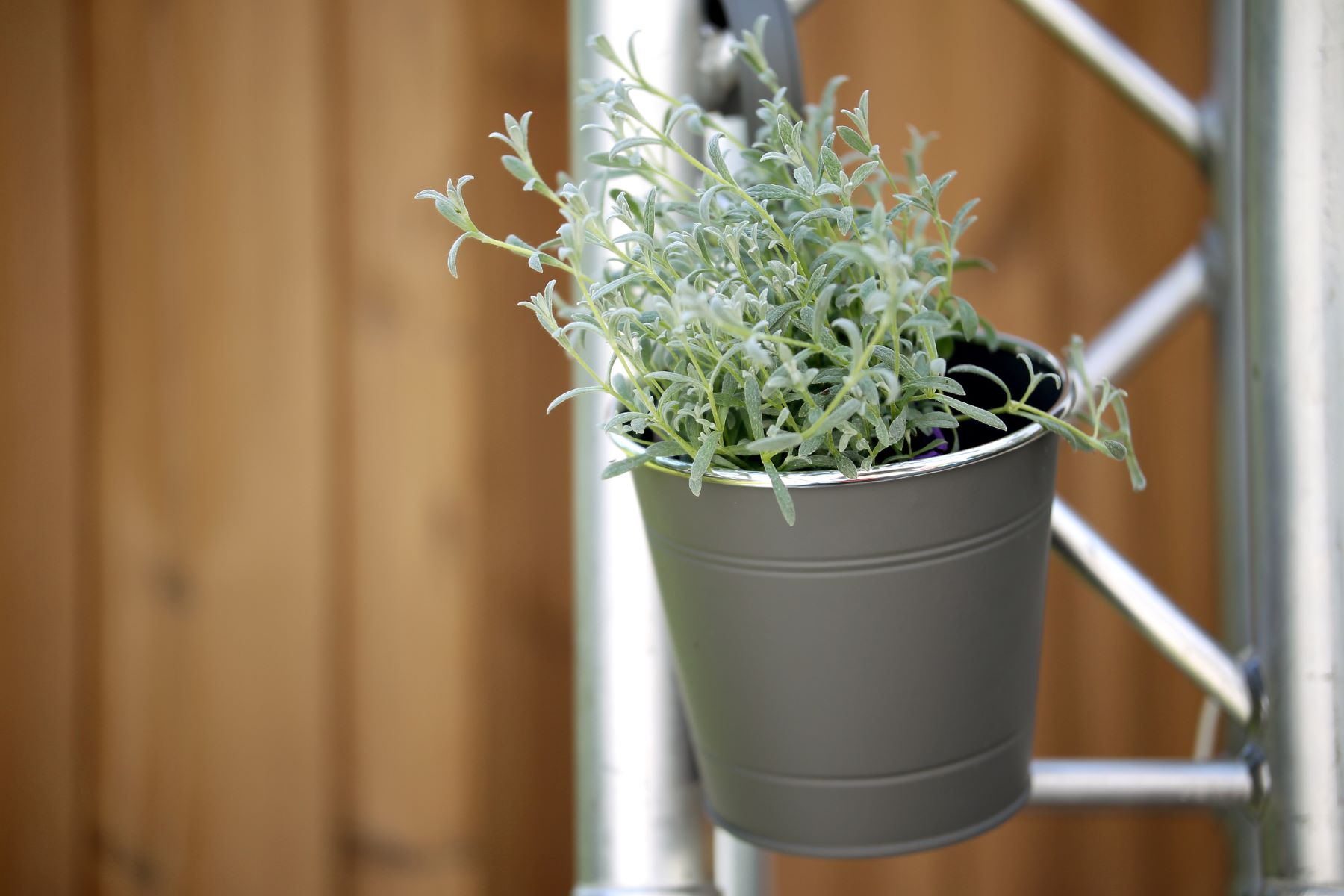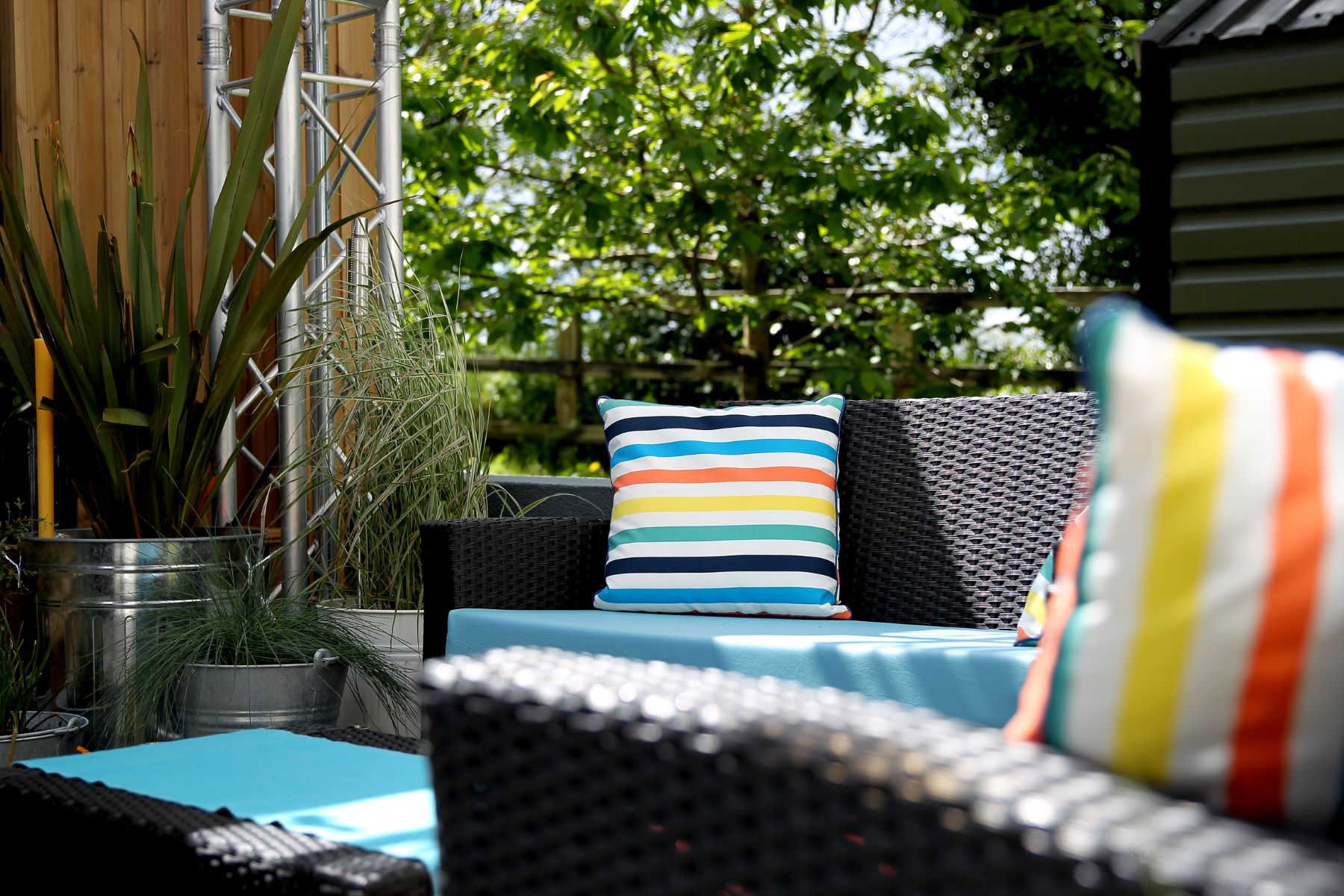 ABOUT FORAN & SAUVAGE
We are a couple that met in college, when we were studying photography. Like every other art school graduate, we didn't know the road ahead. Fortunately we got the opportunity to open our own portrait studio just outside the village of Enfield in Co. Meath.
Now - fifteen years, thousands of portraits, hundreds of weddings & a studio build later - we find ourselves where we are today.
That much further down the road & knowing our direction, we are still consistently striving to evolve & improve what we do, which is delivering creativity & service to our clients.
When we're not shooting you can find us enjoying good food & wine, walking the beach, & watching the odd game of rugby.