Why a First Look at Your Wedding is a Great Idea: The Real Benefits
At Foran and Sauvage Photography, we recommend the "first look". Take a look at Mary and David's winter wedding to understand why this trend can add something truly special to your day.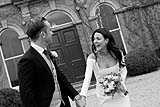 Making the Most of Winter Light
Winter weddings have their charm, but limited daylight can be a challenge. Mary and David got married during the winter season in Ireland, which made timing crucial for photos. Opting for a first look allowed them to enjoy natural light before the ceremony, resulting in warm and ethereal photographs that captured their love beautifully.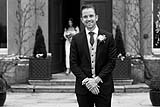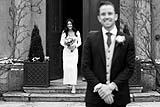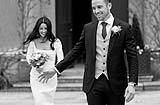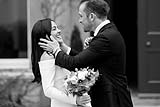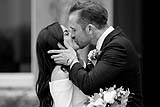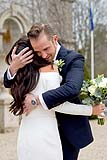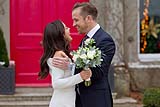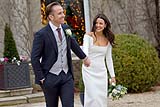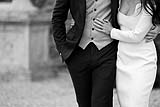 Bringing Together Loved Ones from Afar
Mary and David's love story spanned continents, with them traveling from Australia to celebrate their Irish wedding with family and friends. A first look became even more meaningful as it gave them an intimate moment together before the festivities began. They cherished the time alone, knowing they would later share the rest of the day celebrating with all their guests.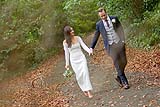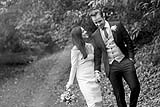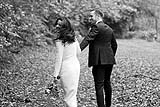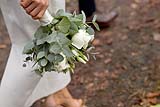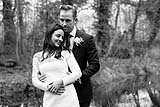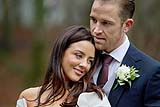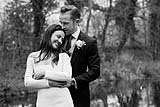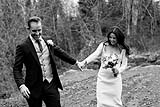 In Conclusion
A first look can provide a peaceful space amid the wedding day hustle. The wedding of Mary and David reminded us why a first look can be a wonderful addition to any wedding. From making the most of natural light in a winter wedding to sharing intimate moments before the ceremony, it is an experience you won't forget.