Sinead & Terence - Tankardstown House
Will we ever see weddings with large-sized guest lists again..... looking back when things were normal, a sunny September day with an outdoor ceremony at Tankardstown House, with lots of guests.....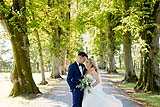 During the lockdown last year Sinead & Terence sent us this lovely review, which was really nice to get in a time of uncertainty.
Working with Martin & Ruth was nothing but a pleasure. They had been recommended to us by numerous couples and they completely exceeded our expectations.

From the first day we met at our engagement shoot, we were put at ease by Martin and Ruth's relaxed approach.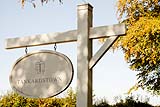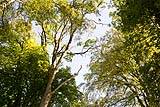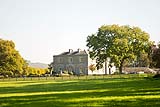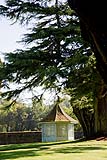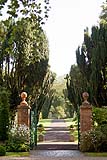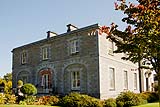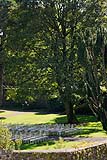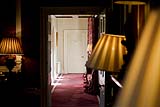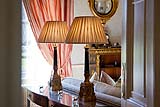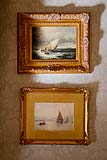 Having two photographers on the day of our wedding was definitely an added bonus . From the morning preparations to the first dance, so many moments were captured beautifully. We have a perfect mix of candid and formal pictures to look back on from our perfect day.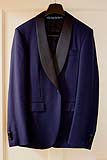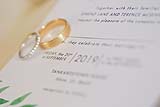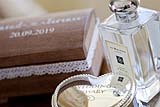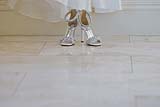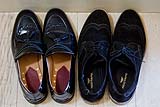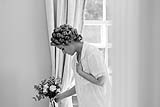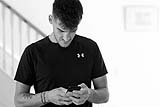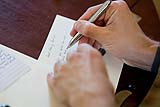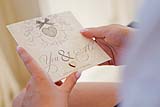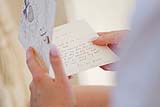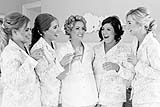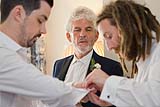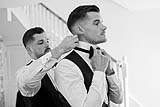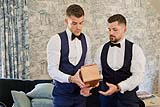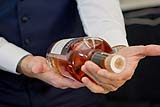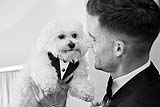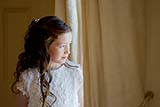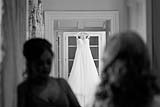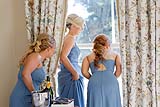 There are plenty of things to worry and stress about on the build up to your wedding day but we really felt a huge level of comfort and trust in both Ruth & Martin and they did not disappoint.

We cannot thank them enough and would highly recommend their services.